Yea, so I'm one of those that usually has the bright idea, when I'm already covered up with more than is humanly possible to get finished, to go ahead and make the extra PJs the kids need while I'm sewing their Christmas sets. Anyone else like that??? It sounded good, at least at first. ;) Half way through I was thinking "What was I thinking???", but trudged on and got them all done and I'm so glad I did! The children were thrilled and have pretty much lived in the new PJs....other than when we have to leave the house of course....which we are keeping to a minimum as we soak up this holiday time!
And since I made them all....17+ sets counting all those darling penguins that is....and since they won't be seen outside the house for someone to comment on and allow me that "proud mama" moment of basking in my handiwork....you all get to see them! ;) Thanks sweet friends for humoring me! Now, brace yourselves....
Dragons!
Sock Frogs
Silly Frogs
Firemen Heroes!





Hello Kitty Fleece





Disco Lights
Tie Dye Peace
Rainbow Love
Fairy Princess
Ballerina
Love Birds









The patterns I used were a couple of McCall's and the quick to sew, Simple 30 min. Shorts.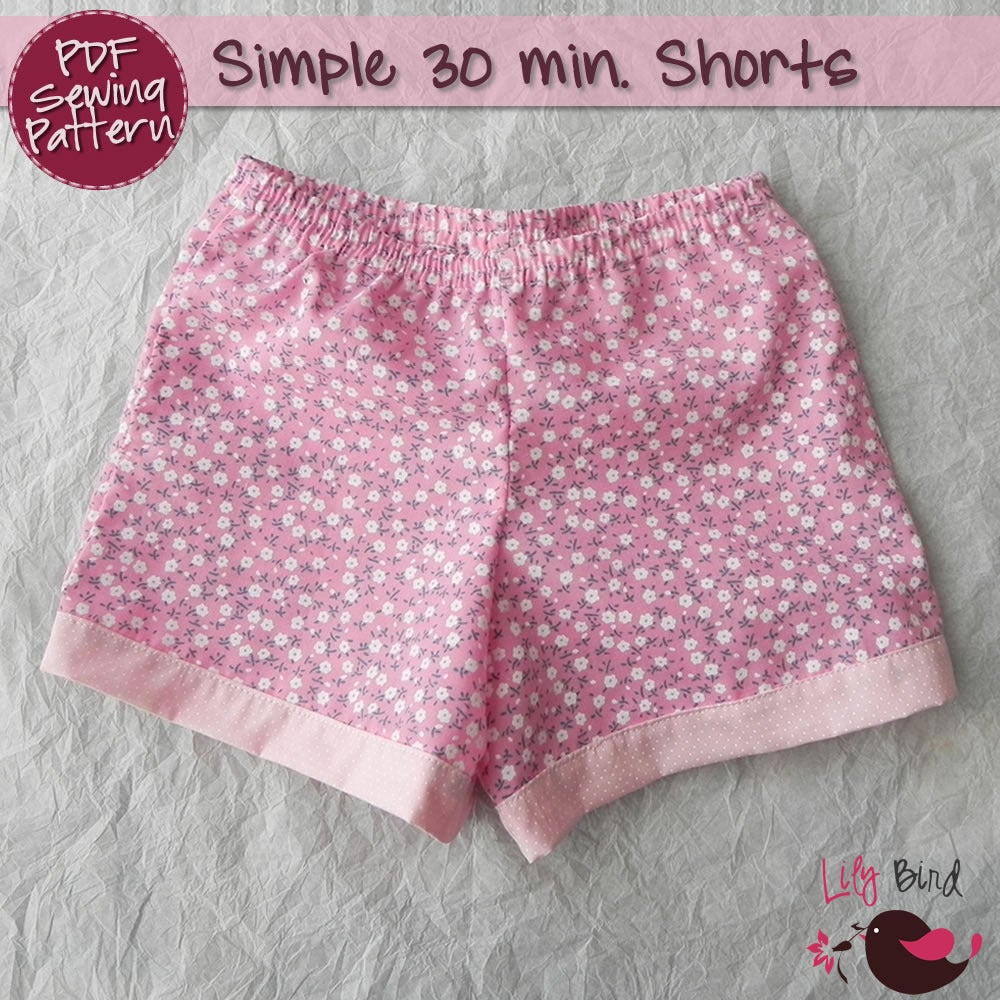 And this, my friends, was the mess I ended up with because I just cut and pile as I'm working...this would drive my mother INSANE!!! She's quite the "tidy seamstress"....I make a HUGE mess in the moment and then clean it all at once. I suppose whatever works best for each. :)
I'm still sneezing fabric fuzz from all the cutting too! :)
And let's just say that new to me serger I recently purchased has been well worked in!
Now for the recovery process. Thanks for letting me share!
Happy Sewing!!!