It's the 1st of February and I have lots of fun and exciting things to share with you!!!!
First up, I am honored to share with you the creative efforts of my friend Jessica at Noguchi Designs. Jessica contacted me several weeks ago to discuss a special idea she had to help support
the FLUFF Project
on going. Her plan was to begin selling stuffed toy sets and for each set that sold, a stuffed toy would be donated to
the FLUFF Project
for a child in foster care. I of course LOVED IT!!!! Jessica has been stitching away and is now ready to begin filling fluffy orders. Will you please help spread the word?
Find out more HERE
.
It's THAT time again!!!!
Time for another very special
Hidden Treasures
auction to help a family on the journey to be connected with their child. Each of the children/families supported through Hidden Treasures is unique. These are often medically fragile and special needs adoptions, and any support you can contribute either with donations, bids are spreading the word is a blessing. Thank you!
Find out more HERE.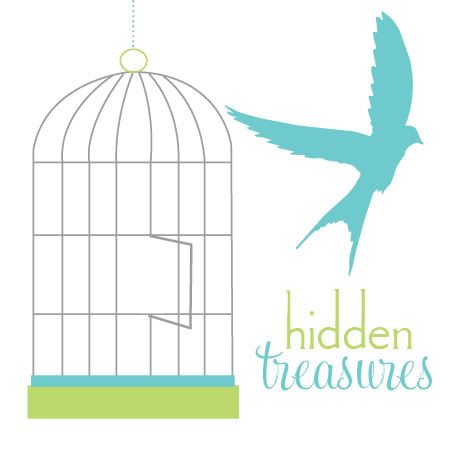 Lastly, I was thrilled to be contacted by Spoonful requesting one of my hair accessory tutorials for a special Valentines round-up!
You can read that post HERE.
And if you aren't yet familiar with
Spoonful.com
you're likely to have a nice long visit, as there is MUCH to see and learn and create being shared there!
And remember....we are in full swing with our
1st Quarter Project for 2014
. Would love to have you join in! You can
get all the details for that right HERE!