Today is the FINAL DAY of the current Hidden Treasures auction....the FINAL AUCTION of the 2013 year!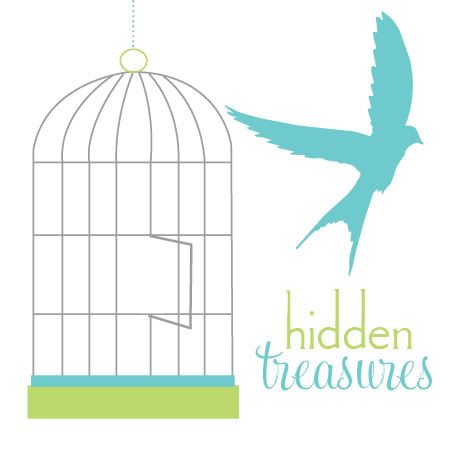 Can I ask you to please take a minute to visit the auction and consider bidding on one of the incredible donations? There are loads of gift cards, handmade gifts, candies, jewelry, toys and MORE!!!! All items will be shipped in time for Christmas, so this is a great way to get a gift and GIVE one at the same time!!! Just click on the Hidden Treasures logo image above and you'll be there!
I have one of my Super Dolls in the auction again who is currently well below the regular retail price they sell for! Wouldn't he be perfect for a little "super" fella in your life???