I immediately knew I wanted to take part, but having SOOOOOO many patterns I love I had no idea where to start!
The idea is to take the
FREE stocking pattern
they are offering and transform it into a unique creation in honor of one of your favorite patterns. Essentially....make the stocking look like your favorite pattern.
After MUCH deliberation, I decided it would be fun and festive to use one of my favorite stuffed toy patterns from
My Funny Buddy
! I decided to make my stocking mimic Lucy's
Reindeer Pattern
.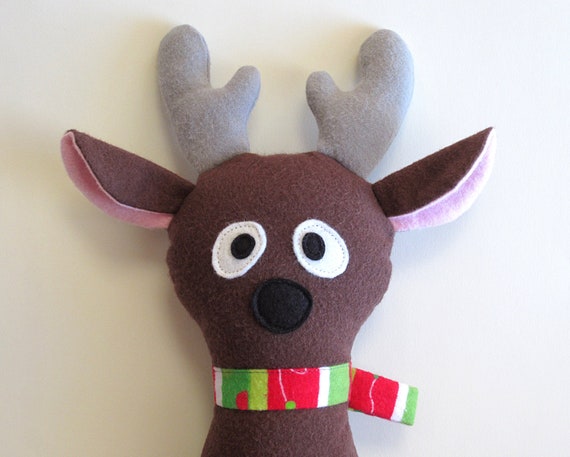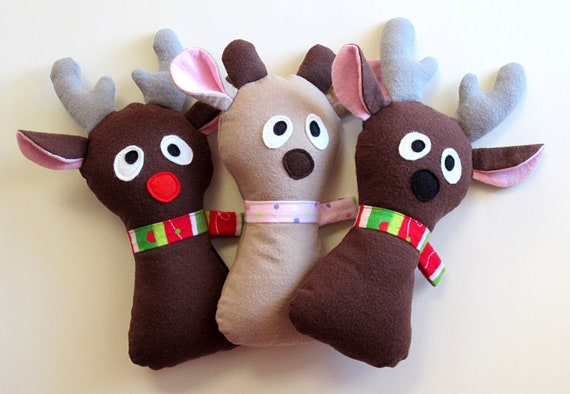 ...and here is my "Stalking" creation...
Whatcha think????
Pretty stinkin' cute right???
Sure hope My Funny Buddy likes it too! :)
I'll be adding my little fella to the contest....yes, the whole "Stalking" challenge is part of a contest. You can play along too!
Get all the details here.
And don't forget....you can get 25% OFF anything in the
My Funny Buddy shop
until 12/21/13 using discount code "HOPE25". She has soooo many cute patterns that would be perfect holiday gifts and stocking stuffers!
Oh!!! Be sure to stop back by later this week to see the gorgeous new stockings I made for my crew using the fabulous free pattern above from Pattern Revolution. I've sewn this one a few times now! ;)